Things to do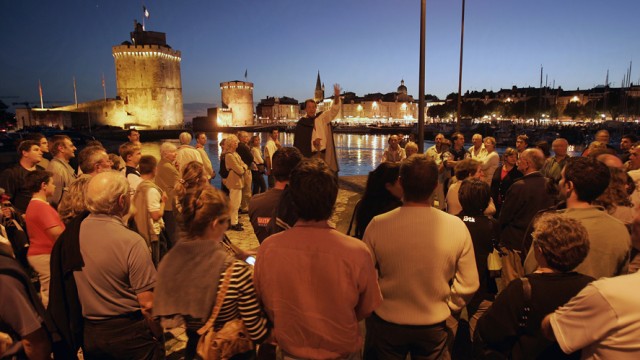 What to do in La Rochelle?
Whether you are with your partner, friends, family or alone, there is always something to do in La Rochelle and the surrounding area. To keep busy during the holidays or at the weekend, why not try some of La Rochelle's tourist information centre's top tips!
Are you into culture? Discover the city's great historical moments by visiting the iconic monuments either by yourself or with a tour guide, you will soon know La Rochelle inside out!
Sports friends, La Rochelle is the place for you! Get a thrill from the parachute jumping programme or do a sailing course if you have got sea legs. Find all the information you need in these sections to make the most of your holiday and make unforgettable memories!
Do you just want to relax? There is a wide range of bars and theatres with amazing concerts in our cultural venues.
What's more, if you are looking to improve your well-being, you will love our spa centres!
As you can see, there is a wide range of rich and diverse things to do in La Rochelle.
For a holiday in La Rochelle in total peace of mind, consult the La Rochelle Health Pass FAQ.