Ideally located by the sea, between marshes and countryside, La Rochelle offers many activities to enjoy all the region's riches in a different way. How about a helicopter flight to see La Rochelle from the sky? And why not relax with a yoga class … on the beach? Or even learn to cook fish and seafood with a chef? Sporting or cultural activities, outdoors or indoors … book your favourite leisure activities.
100% outdoor leisure activities
Walks and hikes, discovering the fauna and flora, activities in the air, beach sports... Take advantage of La Rochelle's fresh sea air to escape to one of the many outdoor leisure activities on offer.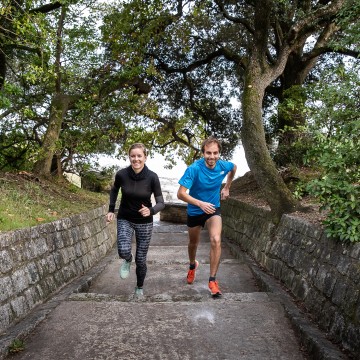 Cultural or sporting, solo, in pairs or in groups... find all the indoor activities in La Rochelle.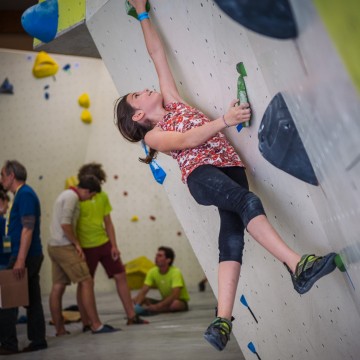 Cocoon yourself in a wellness area
Revitalise yourself in La Rochelle with unique moments of well-being in one of the Thalasso centres or care and well-being areas.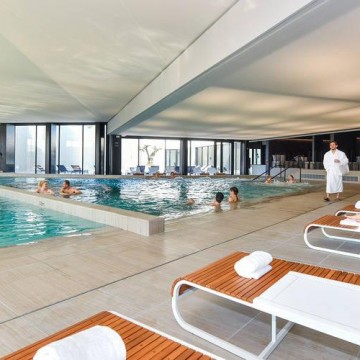 Top 5 things to do with your family
Find our Top 5 family and outdoor activities in La Rochelle: cycling, sea outings, meeting animals, visits...
Cycling has become a way of life in La Rochelle! There's nothing better than getting around by bike to reach your destination or to enjoy a walk in the fresh air along the coast and in the surrounding countryside. Find the bike hire companies in La Rochelle: city bikes, cargo bikes, tandems, electric bikes... to each his own!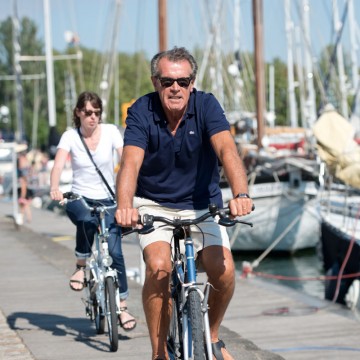 To each his own style
Recommended for you
Family, two or solo … Find smart ideas to satisfy all your desires.