Space reserved for journalists. Find here the latest press releases from La Rochelle Tourism and the essential tools to facilitate your reports in La Rochelle.
The destination naturally lives to the rhythm of the Ocean, which it is keen to preserve. This year, 2022, will be more than ever about the Ocean and the strength it exudes.
Leaf through and download the destination's 2022 press kit: news, novelties, story ideas... a summary of La Rochelle at your fingertips.
Do you want to illustrate a story about La Rochelle and are you short of photos? Register on our online photo library and choose from a wide range of royalty-free* images.
Credit must be given: © Name of photographer - La Rochelle Tourisme
Juliette GUINEBERT, Media Relations & Promotion Officer
I am at your disposal to help you develop a story on La Rochelle, plan a report and help you discover La Rochelle. Do not hesitate to contact me!
Mail : j.guinebert@larochelle-tourisme-evenements.com
Tel. 33 (0) 5 32 09 15 71 - Port. 33 (0)6 19 61 20 47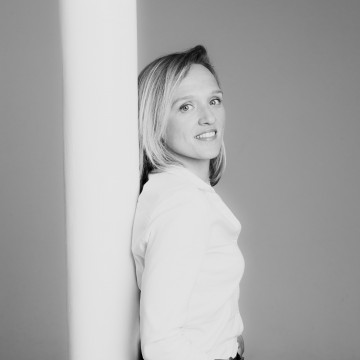 To each his own style
Recommended for you
Family, two or solo … Find smart ideas to satisfy all your desires.