Discover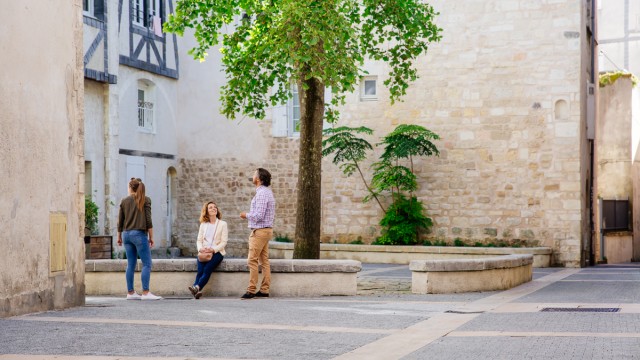 La Rochelle, a unique stop-over

A sweet way of life
Those who have tasted the charms of La Rochelle will tell you that what characterizes the most La Rochelle is its unique sweetness of life. Here, it's the ocean itself that wants to welcome you. It surrounds you with its spray, energizes you with its invigorating air and invites you to dream. With these four ports, they make La Rochelle, the ultimate Atlantic city (1st Marina on the Atlantic coast).
Wonder on every street corner
In addition to being one of the sunniest cities in France, La Rochelle reveals a setting that continues to surprise the walker. Beautiful arcaded center houses that play hide-and-seek with the rays of the sun. La Rochelle, city of History but especially city in action, at any time or season.
For a holiday in La Rochelle in total peace of mind, consult the La Rochelle Health Pass FAQ.