Find the ideal accommodation, plan your trips, find your way around town... Here, you'll find practical information about your holidays for a relaxed stay to enjoy La Rochelle-style.
Easily find your accommodation in La Rochelle. Here, you'll find all the addresses of hotels, guest houses, private or professional furnished rentals, campsites, tourist residences, holiday villages and youth hostels in La Rochelle and its surroundings.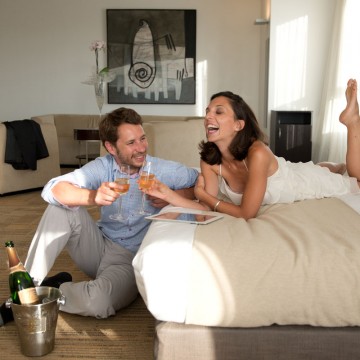 Where to eat in and around La Rochelle?
Around the Old Port or in the old town of La Rochelle, on a terrace or in the cosy confines of a brasserie, give in to the gourmet pleasures of the great chefs' tables, bistros and restaurants of La Rochelle and the surrounding area. Fresh products from the many local markets, inventive combinations of flavours from here and elsewhere, dishes with a taste of the sea... the menus concocted by the chefs are full of creativity!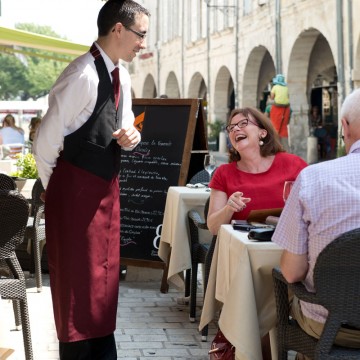 To make getting around easier during your stay, check out all the different modes of transport for a stress-free holiday in La Rochelle. Highly practical, they let you travel around La Rochelle as far as the surrounding villages with so much to explore.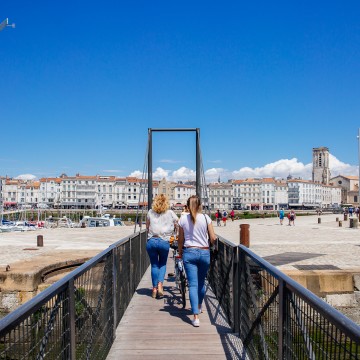 Download and/or consult our brochures and maps of La Rochelle and its agglomeration.
Pour des vacances sereines à La Rochelle, consultez le FAQ Pass Sanitaire à La Rochelle.
To each his own style
Recommended for you
Family, two or solo … Find smart ideas to satisfy all your desires.