Agence Les Conteurs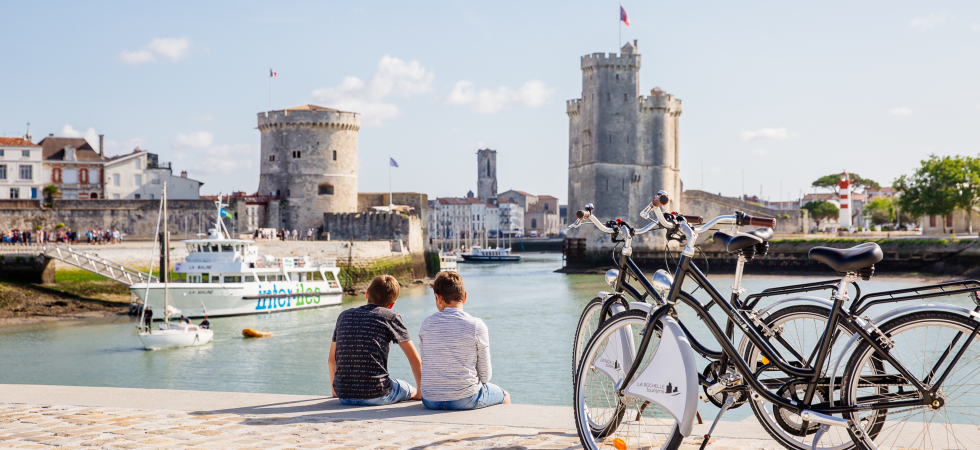 La Rochelle
Home port
Welcome to the La Rochelle Tourism website
Current trends
Be inspired
Enjoy unforgettable moments in La Rochelle all year round. Accommodation, activities, trips out and walks… appealing ideas for your holiday.
A world to discover
Escape to La Rochelle
Embark on a unique journey to discover the unmissable sites offered by the destination: history, amazing places, maritime landscapes, friendliness and salt-air flavours are all on the menu.