Whatever the season in La Rochelle, there is always a festival to make you vibrate! Discover our favorite festivals in La Rochelle to live to the rhythm of the biggest events.
The Francofolies, music festival of La Rochelle

Unmissable event of the summer, we come from far to attend the Francofolies of La Rochelle! Since 1985, this festival has become a real pillar in the French musical world. Every July, the city transforms itself into an open-air stage welcoming the greatest Francophone artists! On the program, the best of the current French scene for five days of unforgettable concerts!
Book a guided tour for the "La Promenade des Francos": an original way to discover La Rochelle from the angle Francofolies! Francofolies ! 
Save the date !
July 10th to 14th of 2019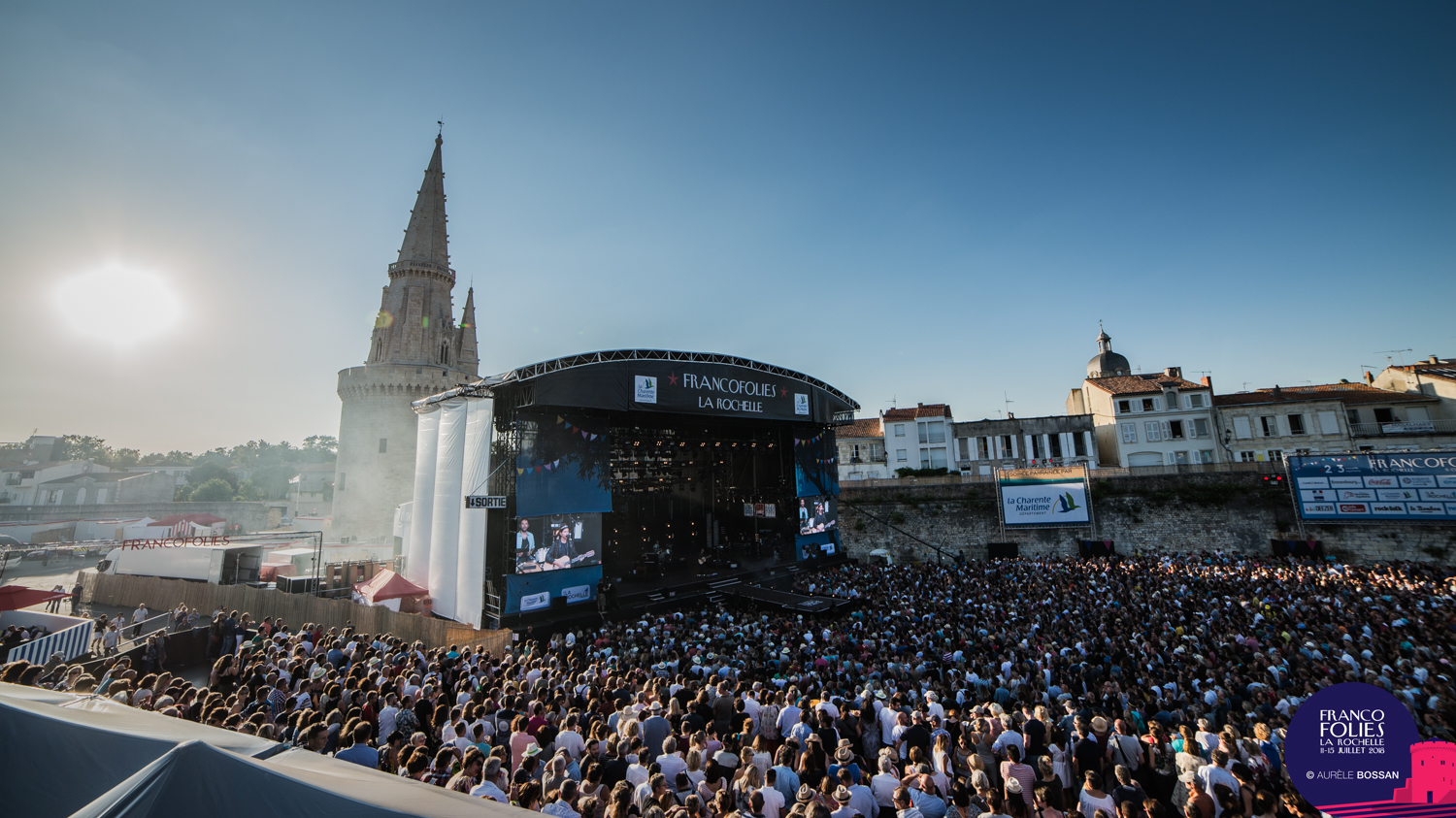 The Classic Harbor Festival for music lovers
More than 5,000 music lovers throng to attend the Classic Festival at the port of La Rochelle every year ... From the Vieux-port to the small squares, numerous concerts are held at the four corners of the city: it's an opportunity to discover young talents classical music! In the evening, enjoy the sunset to come and watch the best times of Chopin or Mozart by great classical musicians. A moment of grace to come live at least once!
Save the date 
Dates to come
The TV fiction festival to meet the stars of the tv show
It is now one of the most anticipated festivals in La Rochelle: the Festival of TV fiction hosts every year many fans of television series, curious to meet the actors of their favorite fiction! Privileged meeting between professionals and the public, come to attend the Festival of TV fiction to discover in preview, the new talents of television creation. If debates and screenings are strong moments of the festival, do not miss the dedication session: a moment often eagerly awaited by fans!
Save the date 
From September 11 to 15, 2019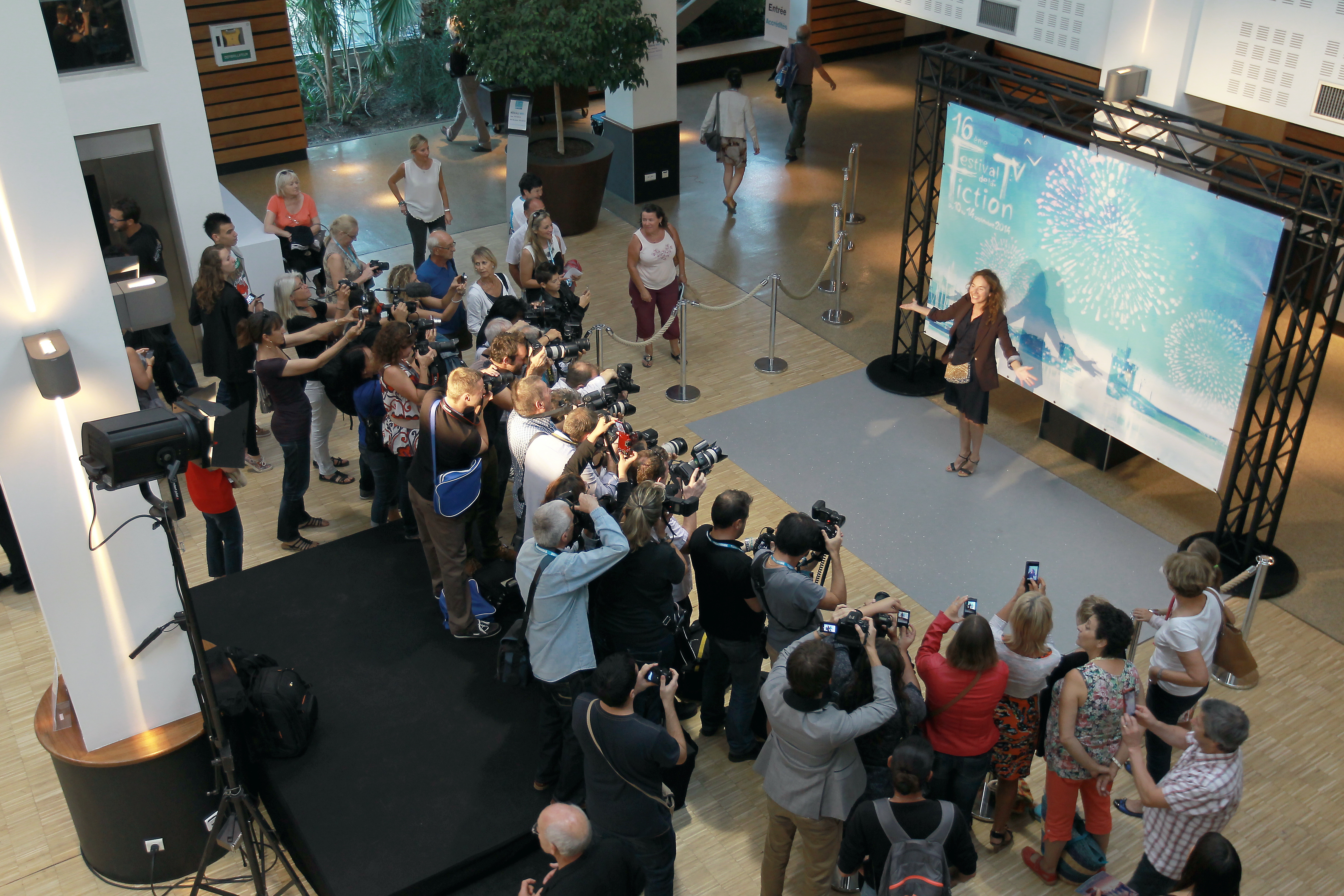 The Jazz Festival Between the Two Towers
For more than 20 years, the Jazz Festival Between the Two Towers takes place in October in La Rochelle and welcomes music lovers from the most novice to the most knowledgeable. The objective of this festival? Make accessible to all jazz music and its universe! On the program, evenings concerts, jazz discoveries and meetings with the artists ... So much opportunity to groove to the rhythm of jazz sounds!
Save the date 
Dates to come
The International Adventure Film Festival
Lovers of open spaces, adventurers or limitless explorers: the International Festival of Adventure Films is for you! The FIFAV, as it is affectionately known in La Rochelle, is more than 50 sessions dedicated to the journey and to the adventurer but also meetings organized between explorers and public. After having taken a lot of eyes, head to the bookstore Adventure to fill the books of travel, what to have inspiration to organize his next excursions!
Save the date 
November 11 to 17, 2019