Are you ready for an adventure?
An audiovisual event
It is in November that the International Adventure Film Festival (Festival International du Film d'Aventure)
invites you to delve into the depths of some incredible adventures. In the quiet screening rooms, the festival's programme unfolds in various different places in La Rochelle, like in the Espace Encan or in La Rochelle Aquarium, and takes you on a mind-blowing journey around the world.
In the programme, more than 40 documentary films are screened both in and out of competition. Whether in the mountains, on or under the sea, or in the air, they will show you incredible places, impressive exploits and beautifully moving portraits of men and women. The perfect way to escape for a few days!
Following each of these screenings, adventurers, directors and producers are invited to come and speak to the public. And as an add-on to these special moments, "Adventure cafes" are also held everyday to find out about future adventure projects or about an expedition coming back. Travellers, artists, photographers and directors share the stage at this event.
 
A literary event
As well as its audiovisual programme, the International Adventure Film Festival offers you the "Adventure Dock" where you will be presented with around 4000 books on exploring, travelling, adventures and discovery. "Adventure and literature" meet and greets are organised there, as well as outside the libraries and media centres in the La Rochelle area, to listen, share and discover a new author.
We haven't forgotten about the kids and there is a young programme just for them with storytelling, workshops, meet and greets with authors and illustrators of kids books, a bookshop aimed at kids and cartoon films.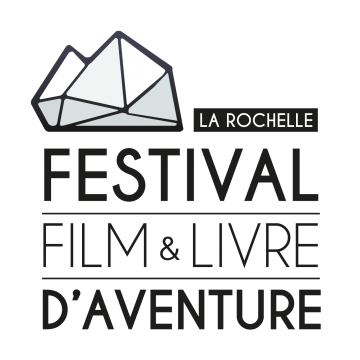 Festival du film & livre d'aventure
An evening at The Roof
Adventure climbing!
Come along to a festive evening organised by the The Roof climbing house for a chat and a drink with festival guests.
On the programme: climbing demonstrations, DJ set and concert.
 
Festival du Film International du Film d'Aventure