Going out at night in La Rochelle: our favourite bars
Published 08/07/2020 - Updated 27/10/2022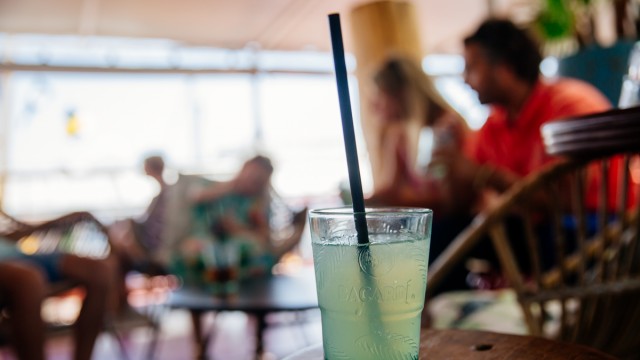 favorite_border
La Rochelle and the surrounding villages are full of interesting bars to explore at night. Bars with festive or intimate atmospheres, indoors or out, to enjoy a drink or an evening buffet: discover our favourite bars to enjoy your nights in La Rochelle. 
Bar La Guignette in La Rochelle: an unmissable early evening spot
A veritable institution, La Guignette is a must for your evenings in La Rochelle. Once the place where sailors would meet for a drink, the bar – whose decor has hardly changed over the years – attracts a wide audience, including many La Rochelle locals. 
Located in the Saint-Nicolas district, take a seat or stand around a barrel while you savour the house specialty: la Guignette, an aperitif made with wine and fruit. But remember, the bar opens early in the afternoon and closes its doors at 9 p.m. at the latest: a bell rings at the end of the aperitif... Meet you at La Guignette!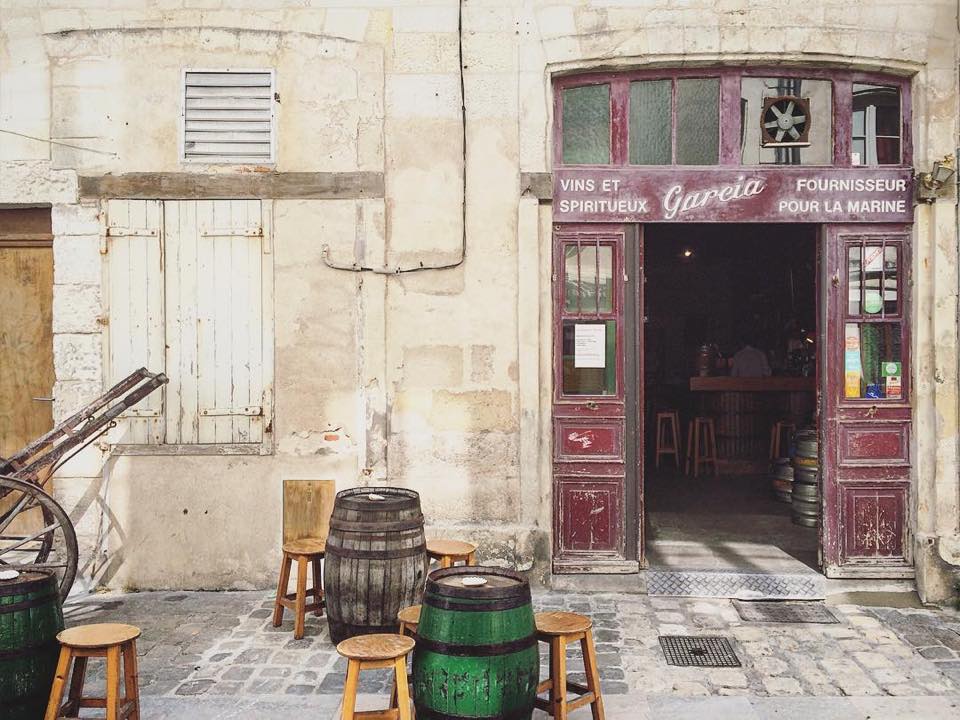 La Guignette in La Rochelle
The quirky St-Nicolas district
Going out "guinguette" style in La Rochelle
With cheerful, busy atmospheres, waterside terraces, festive decoration, coloured lights, and tapas to accompany an aperitif: the spirit of the guinguette – a sort of outdoor tavern – makes itself at home in La Rochelle. To make the most of the warmth of long summer evenings, these guinguette bars are the perfect places to meet up for an aperitif.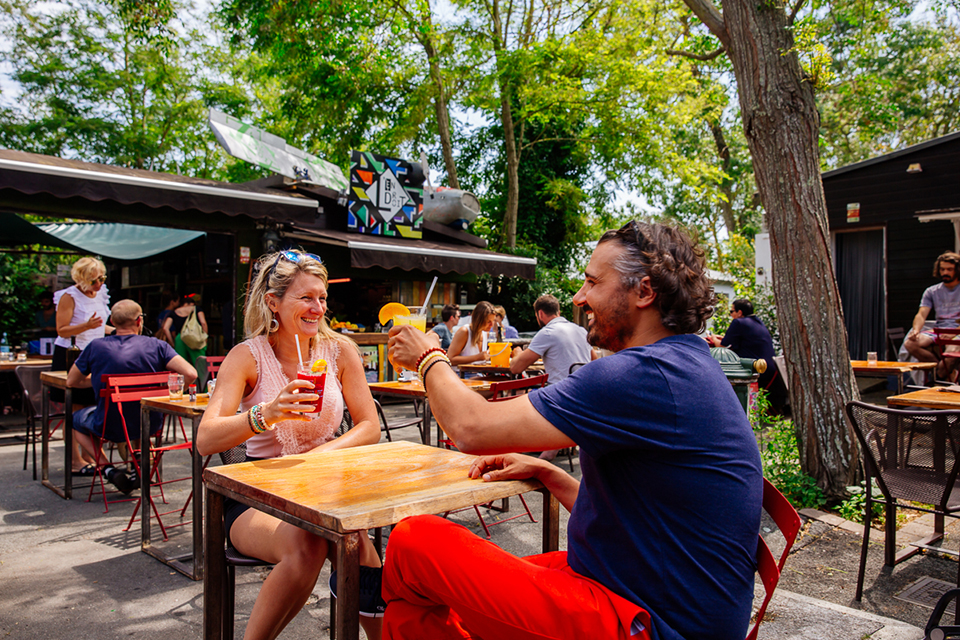 Our favourite guinguette bars in La Rochelle and the surroundings:
La Trinquette: between the old town and the park, this guinguette is located along the Lafond river, below the Rue de la Monnaie in La Rochelle. 
L'Endroit: there's a real bric-a-brac shop atmosphere in this guinguette, located behind the Plage de la Concurrence in La Rochelle
Le Bar de la Plage: a new location for 2020 at Chef de Baie beach in La Rochelle
Le Bar du France 1: an unusual guinguette on the France 1 bridge in La Rochelle
La Havane: trendy guinguette with swimming pool, by the sea on Rue de l'Oasis in Yves
L'Anse de Pampin: guinguette overlooking the sea, on Rue du Front de Mer in l'Houmeau
Aytré Beach: the open-air dance cafe-style summer festival, from 13 July to 5 September 2020
La Petite Havane: open-air dance cafe down on the beach at Châtelaillon-Plage
Trending: cocktail bars in La Rochelle
Top tip for fans: the cocktail bars in La Rochelle are the perfect locations to sip on your favourite fruity drinks. Bold combinations, with or without alcohol: the mixologist bartenders of La Rochelle compete with their creativity, concocting new cocktails for you to discover.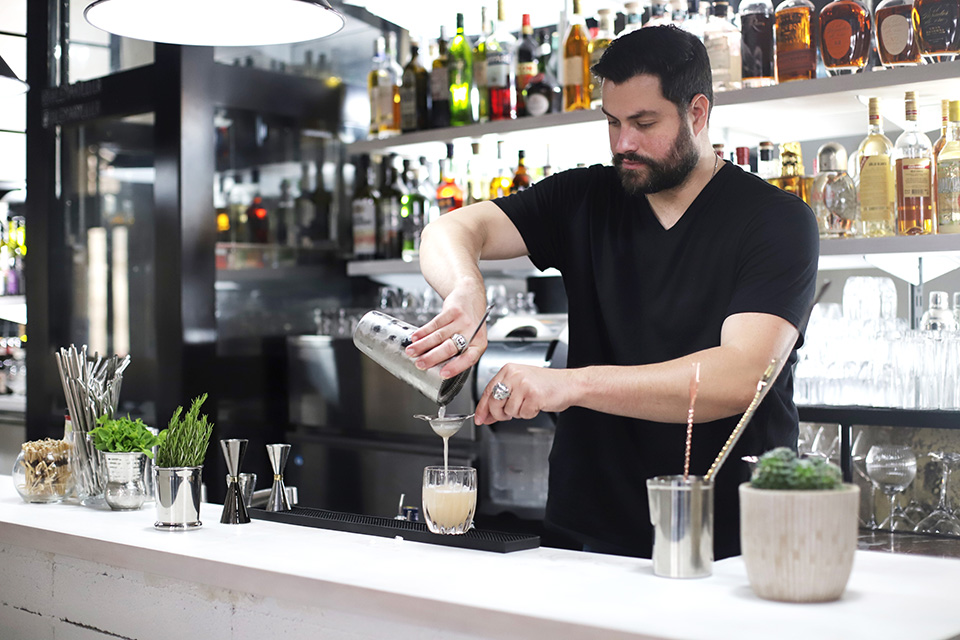 The Mary Lili, the latest arrival to the scene, opened in summer 2019 in La Rochelle
This cocktail bar is located just a stone's throw from the Tour de la Chaîne, in a completely renovated historic site with modern and industrial touches. Nicolas, the house mixologist, has developed a cocktail menu with unique combinations, made from homemade syrups and fresh ingredients.
L'Etabli: a real lounge atmosphere
Chesterfield armchairs and sofas, low wooden tables, and subdued evening lights. The L'Etabli cocktail bar welcomes you every evening from 6.30 pm in an ultra-cosy atmosphere in the La Fabrique hotel, on Rue de la Fabrique. Always served with the highest attention to detail, cocktail glasses decorated with unmissable fresh fruits will delight your eyes just as much as your taste buds.
Le Via Brazil, the Caribbean and Brazilian influence
With wooden cocktail glass holders topped with tropical animals, tables with animal prints and relaxing furniture ... close your eyes and let yourself be transported. You'll discover a diverse cocktail menu, with various rum-based cocktails.
La Rochelle wine bars: the perfect pairing of wines and aperitif boards
There's nowhere better than a wine bar to enjoy a buffet dinner in La Rochelle. With wines to discover, paired with cheese or charcuterie boards, come along and enjoy a gourmet evening in La Rochelle. Around the Old Port of La Rochelle, the wine merchants will be delighted to share their passion for wine and good local produce with you.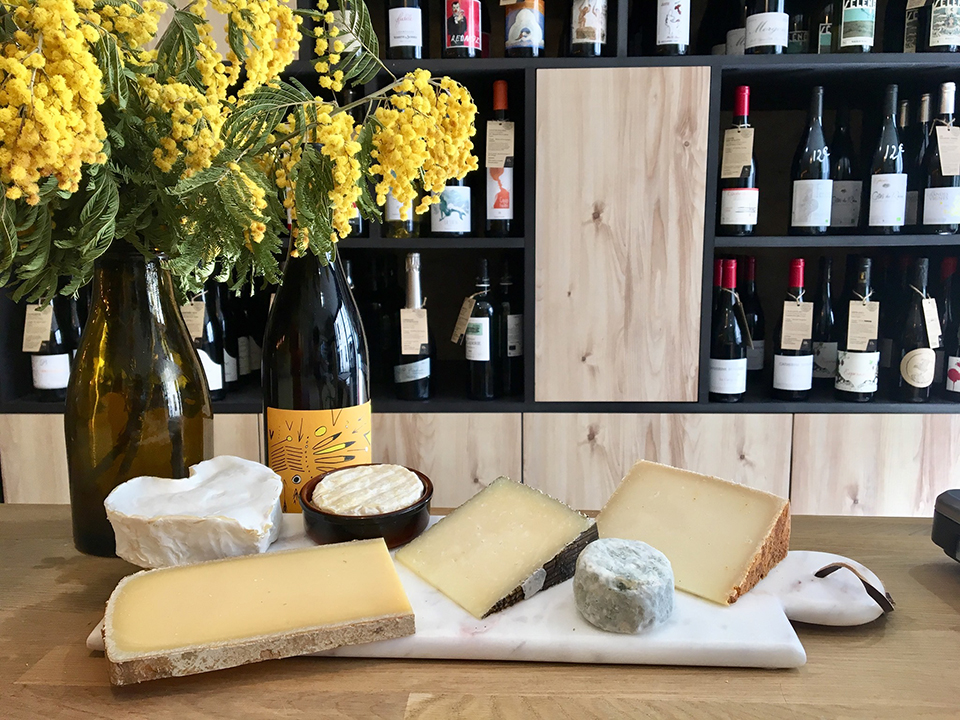 Our favourite wine bars in La Rochelle
Alcohol abuse is dangerous to your health, please consume in moderation.
Find on the map the bars mentioned in the article