Run round the area
Published 04/11/2019 - Updated 11/02/2022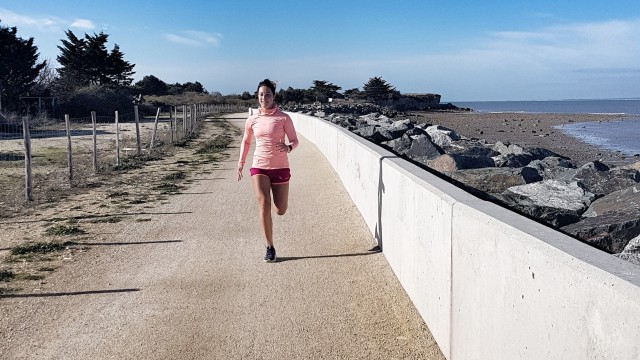 favorite_border
September is normally the time of year where you pick up physical activity again and with La Rochelle's marathon coming up, what better time to start running than now? 
Are you looking for somewhere to run that's tranquil, easy to get to and that goes through parks and by the sea?  
We have some suggestions for you in the La Rochelle area (the list is never-ending) and if you know of any other places, don't hesitate to share them with us!
By the sea:
From Plage des Minimes to Plage d'Aytré
From La Rochelle Aquarium to Plage de Chef de Baie
From Port du Plomb de Nieul sur mer to the footbridge to Ré Island
From Plage d'Angoulins to Les Boucholeurs
Our other recommendations:
Rompsay Canal 
Marais de Tasdon
La Rochelle's parks
For Rompsay Canal you can park up at Pont de Rompsay (not far from Doriole school) and head in the direction of Perigny/Chagnolet/Dompierre-sur-Mer by going along the canal. The change of scene really hits the spot.
And finally for Marais de Tasdon, we recommend that you park up in the Moulinette car park in Villeneuve les Salines and check out the Marais fitness trail.
So lets warm up and get going!

Have a nice run everyone !