Concert - Chorus Show
Quai Louis Prunier
17000 - La Rochelle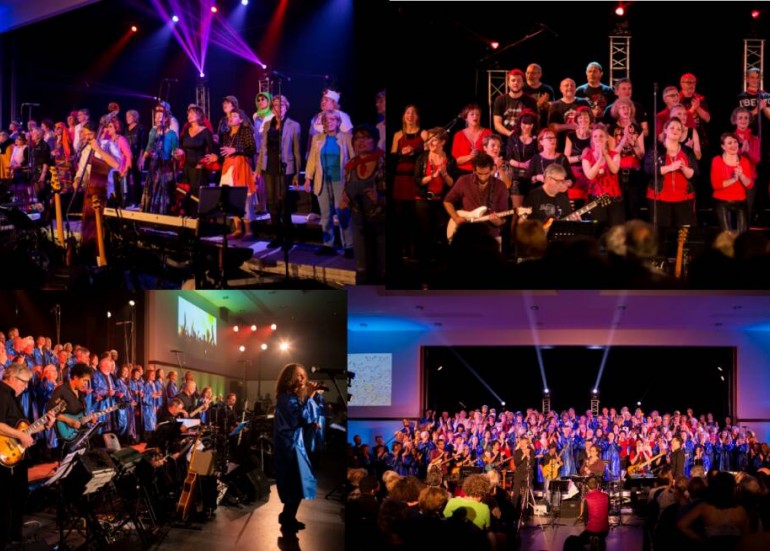 A "Chorus Show" gathering 3 choirs: the Gospel Choir of La Rochelle, the rock'n soul choir "The Buzz" and the French pop-rock choir "Les Voisins Voisines", to revive the tradition of the great annual concert of La Puce à l'Oreille.
This 2.5 hour "Chorus Show" is the showcase of the association La Puce à l'Oreille and exposes the work done by the choristers and amateur musicians of each of these ensembles throughout the year in rehearsals and concerts.
This translation is generated automatically
Adequate translation ?
Your request has been taken into account
Périodes d'ouvertures
Saturday 25 March 2023 at 8.30 pm.
Accès
Current trends
Internet users also viewed
Enjoy unforgettable moments in La Rochelle all year round. Accommodation, activities, trips out and walks… appealing ideas for your holiday.