Guided tour - La Rochelle unleashes passions - DS à la Carte
Historic
Âge minimum : 15 ans
favorite_border
Guided tour - La Rochelle unleashes passions - DS à la Carte
réserver en ligne
Centre-ville
17000 - La Rochelle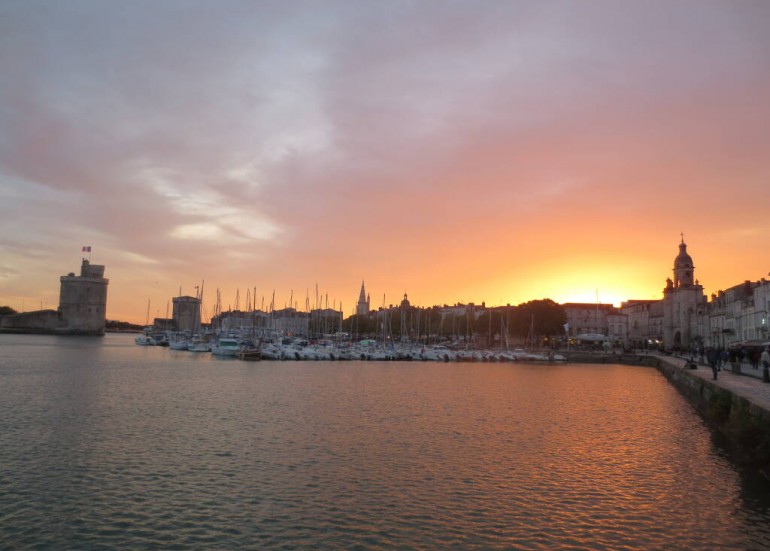 An unusual adventure in La Rochelle under the spotlight of passion!
Between hatred and passion, La Rochelle inflames hearts and minds! From yesterday to today, relive the most burning stories linked to the maritime city. An adventure under the sign of love for all passionate souls!
This translation is generated automatically
Adequate translation ?
Your request has been taken into account
Périodes d'ouvertures
Saturday 7 May 2022
Schedules of guided tour on Saturday between 2 pm and 3.45 pm.
Cancelled in case of bad weather. Postponed in case of bad weather.
Prices
Prices not available.
Moyens de paiements
Check
Chèques Vacances
Cash
Credit transfer
Online payment
Accès
Current trends
Internet users also viewed
Enjoy unforgettable moments in La Rochelle all year round. Accommodation, activities, trips out and walks… appealing ideas for your holiday.