Theater - Le journal de Brigitte Jaune
18 rue Rambaud
17000 - La Rochelle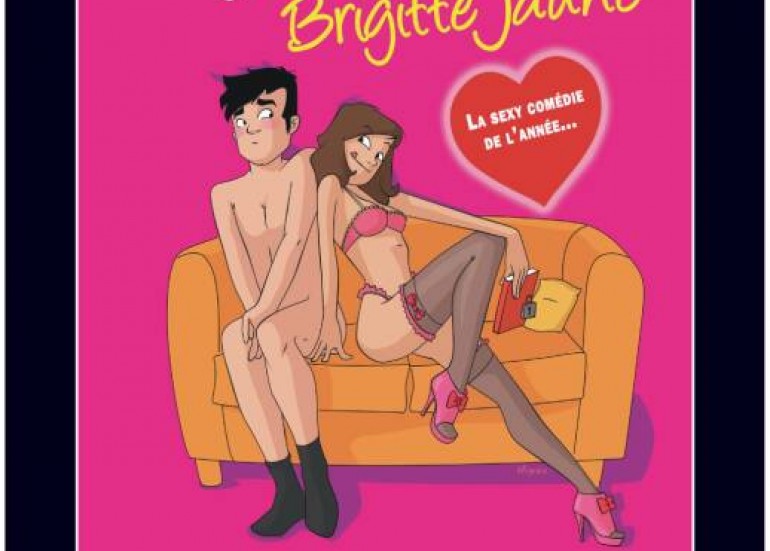 At thirty years old, this single woman is ready to do anything to reach her goal: find love.
Tonight is the big night: the man she has secretly loved for three years is taking her to dinner... or maybe not! Because in Brigitte Jaune's life, nothing ever goes as planned. Brigitte Jaune's life can be summed up in two ambitions: to find love and... finding love.
This translation is generated automatically
Adequate translation ?
Your request has been taken into account
Périodes d'ouvertures
From 06/09 to 17/09/2022
Schedules of representation on Tuesday, Wednesday, Thursday, Friday and Saturday at 8.30 pm.
Accès
Current trends
Internet users also viewed
Enjoy unforgettable moments in La Rochelle all year round. Accommodation, activities, trips out and walks… appealing ideas for your holiday.