Exhibition - La Rochelle-sur-Mer - 1960-1990
10 bis rue Amelot
17000 - La Rochelle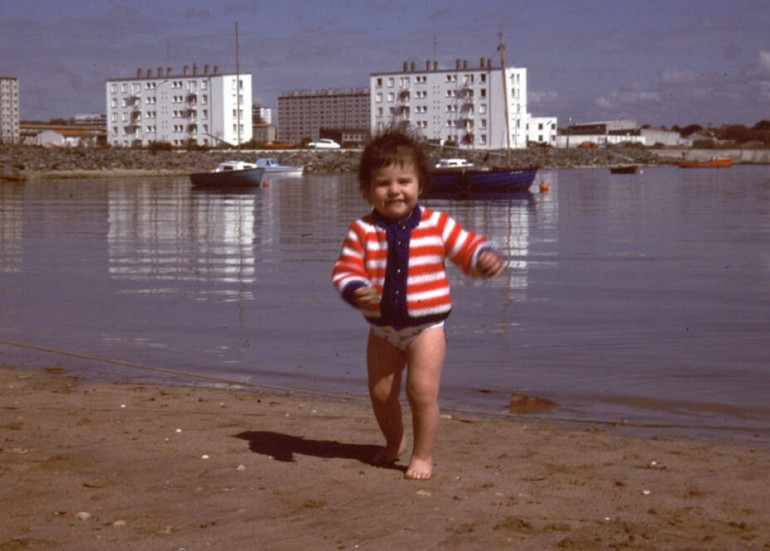 Exhibition All public
From a photographic collection, enjoy an exhibition on the theme of vacations in La Rochelle from 1960 to 1990. Between heritage, nostalgia and humor, discover some hidden treasures of family albums testifying of the tourist and summer past of the city.
A real open-air album, a selection of pictures exposed from the train station will lead you to the photographic gallery of the cultural space.

Opening: Wednesday, June 8 at 7pm at Carré Amelot

In partnership with the Municipal Archives and Les Francofolies
Free of charge - Free entrance
This translation is generated automatically
Adequate translation ?
Your request has been taken into account
Périodes d'ouvertures
From 07/06 to 23/07/2022, daily between 1 pm and 6 pm.
Accès
Current trends
Internet users also viewed
Enjoy unforgettable moments in La Rochelle all year round. Accommodation, activities, trips out and walks… appealing ideas for your holiday.