Exhibition - Contemplation(s) - Hélène Amrouche
11 ter rue Bletterie
17000 - La Rochelle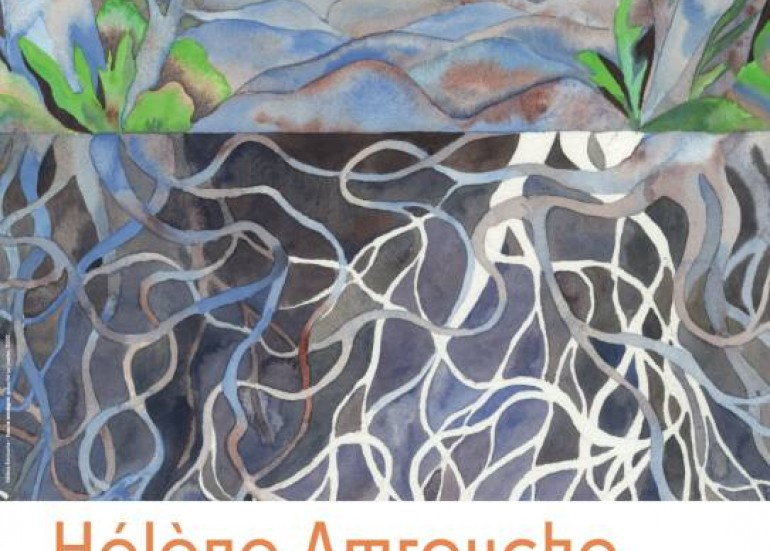 "Contemplation(s)" is apparently an invitation to immerse oneself in a landscape.
Suddenly, something catches our eye, a glimmer in the sky, a flock of birds, a broken object, yet everything seems to remain calm, in appearance.
Templum, space cut out by the augur
Throughout the exhibition, windows cut out the space, objects make their appearance, weaving an abstract narrative made of symbols.
A hand, a snake, a box or a comet, so many events belonging to other times, other places,
inviting us to observe the detail, leading us to feel little by little that something is moving in this peaceful landscape.

We understand then that appearances are deceptive, and that in the quietude of this contemplation,
it is better to remain alert, because behind the blue sky change is coming, and history is taking shape.

Opening on Friday, June 17 from 6:30 pm.
This translation is generated automatically
Adequate translation ?
Your request has been taken into account
Périodes d'ouvertures
From 17/06 to 02/07/2022
Opening hours on Tuesday, Wednesday, Thursday, Friday and Saturday between 3 pm and 7 pm.
Accès
Current trends
Internet users also viewed
Enjoy unforgettable moments in La Rochelle all year round. Accommodation, activities, trips out and walks… appealing ideas for your holiday.