Military dockyard
About the story...
A new city dating from the 17th century, Rochefort owes its existence to the Sun King for building a fleet to re-establish his power and to favour trade. The area chosen for the dockyard was this central position on the Atlantic coast, protected by islands and connected to the inland region by Charente.
 
Come aboard L'Hermione
Mythical frigate !
Come and discover this amazing ship that in 1780 allowed La Fayette to join the American rebels in the battle for their independence. Rebuilt exactly as it was in 1997, using the same techniques and materials that were used back in the day, visitors come to see the frigate in its home port, Rochefort's dockyard. Not to mention the frigrate's great travels where each stopover is even more eventful than the last.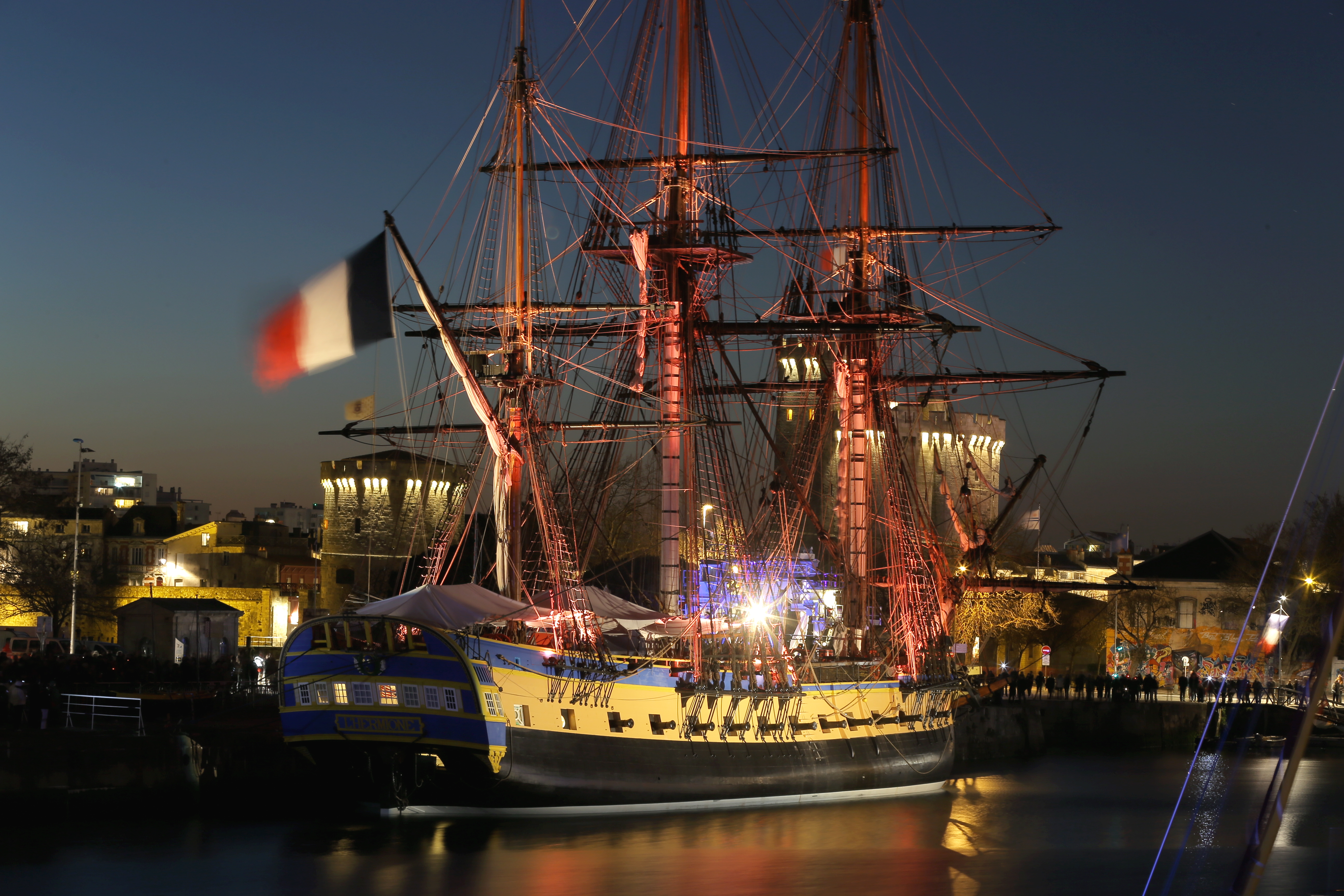 Discover the Corderie Royale
« Versailles from the sea »
Corderie Royale is a rope manufacturer that is located in an amazing 374m long building made in 1666. Come and discover its history and enjoy one of its regular exhibitions. On the outskirts, the landscaped gardens are perfect for a relaxing walk along the Charente river.
 
More information : Here
To each his own style

Recommended for you

Family, two or solo … Find smart ideas to satisfy all your desires.