Exposition Lydie Paumier Espace Carnot
Visual/graphic arts
Drawing
Painting
favorite_border
Exposition Lydie Paumier Espace Carnot
Rue Carnot
17340 - Châtelaillon-Plage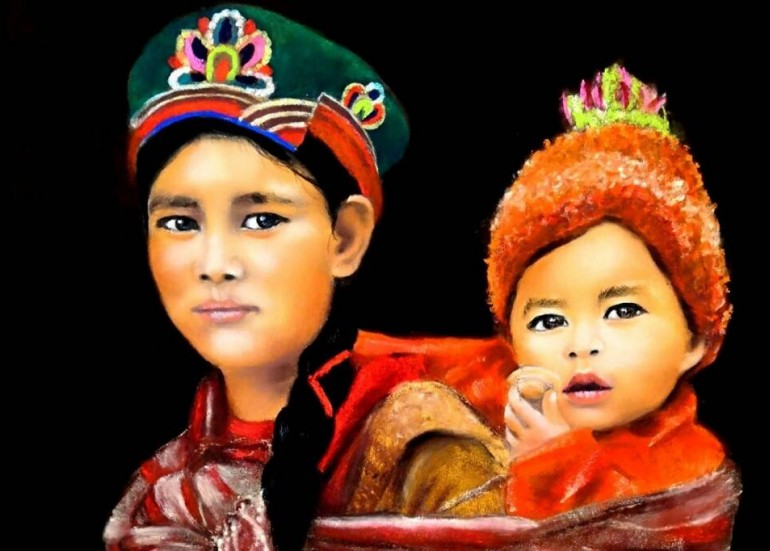 EXPO Lydie PAUMIER (paintings, dry pastels, portraits)
FROM 17 TO 23 MAY 2021
Every day from 10am to 12:30pm and from 2pm to 7pm
EXPO Lydie PAUMIER (paintings, dry pastels, portraits)
FROM 17 TO 23 MAY 2021
Every day from 10am to 12:30pm and from 2pm to 7pm

MRS Lydie PAUMIER
Workshop : 11, Avenue du Général de Gaulle 17340 CHATELAILLON-PLAGE
Tel. 06.83.78.04.14.
@ : lydiepaumier@gmail.com
www.lydie-paumier.fr
This translation is generated automatically
Adequate translation ?
Your request has been taken into account
Périodes d'ouvertures
From Monday 30 August to Sunday 5 September 2021
Opening hours daily between 10 am and 12.30 pm and between 2 pm and 7 pm.
Accessibilité Tourisme et Handicap
Site, building totally accessible
Accessible for self-propelled wheelchairs
Minimum aisle width of 90 cm
Accès
Current trends
Internet users also viewed
Enjoy unforgettable moments in La Rochelle all year round. Accommodation, activities, trips out and walks… appealing ideas for your holiday.