Conference - L'expédition de l'Amphitrite, premier navire français à rallier Canton en droiture, parti de La Rochelle en 1698
Historic
Compulsory health pass
favorite_border
Conference - L'expédition de l'Amphitrite, premier navire français à rallier Canton en droiture, parti de La Rochelle en 1698
74 chemin du Rempart
17000 - La Rochelle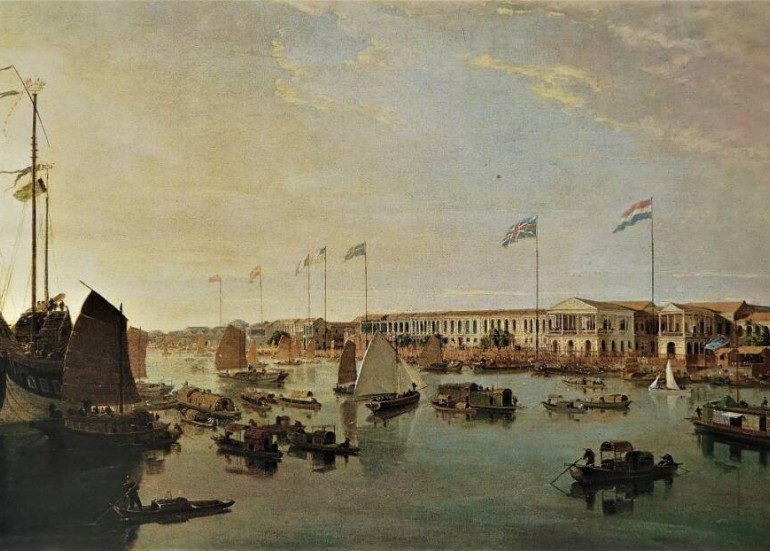 Who knows that the first ship to sail to China without a stopover left from La Rochelle in 1698? Thanks to the account of a Genoese painter on board, we know the tribulations of the outward journey and the return.
This translation is generated automatically
Adequate translation ?
Your request has been taken into account
Périodes d'ouvertures
Saturday 22 January 2022 between 4.30 pm and 6 pm.
Accessibilité Tourisme et Handicap
Not accessible in a wheelchair
Prices
Full price: 15 €.

Moyens de paiements
Bank/credit card
Accès
Current trends
Internet users also viewed
Enjoy unforgettable moments in La Rochelle all year round. Accommodation, activities, trips out and walks… appealing ideas for your holiday.